Congratulations to this year's Miller-Perez Family Scholars! These bright students have big dreams and plans to further their education while supporting their communities. This year we were fortunate enough to award a total of five scholarships, thanks to our generous donors.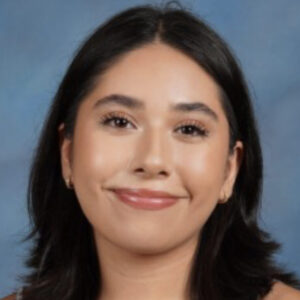 Valeria Anaya is from the South Lawndale neighborhood and will be the first in her family to attend college. She plans to enroll at the University of Illinois at Chicago and major in Criminology, Justice, and Law. Valeria would like to become a lawyer and advocate for those who are underprivileged and need representation.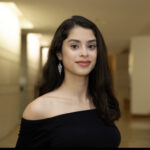 Xitlalli Castaneda is from the Berwyn area and is currently attending Northwestern University. She is pursuing a bachelor's degree in Mechanical Engineering with a concentration in Aerospace Engineering, aiming to pave the way for a far more sustainable future both on Earth and throughout space. She hopes to serve as a role model for her community by showing how humble beginnings can also lead you to a successful career in STEM.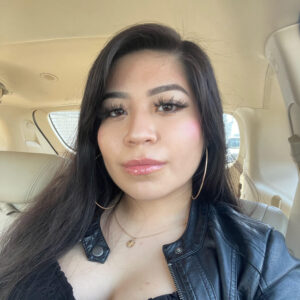 Avril Medel is from the Lower West Side neighborhood and is the first in her family to attend college. She is currently pursuing a Bachelor of Science in Nursing at DePaul University. As a nurse, she would like to provide families who share her background with access to healthcare and for them to be able to trust professionals by having a reliable source by their side.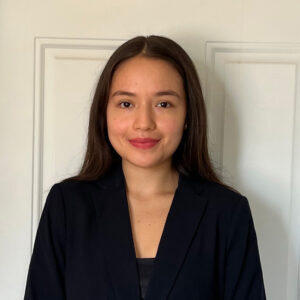 Arelly Tellez is from the Little Village neighborhood and is currently pursuing a degree in Biology with a minor in Bioethics at Loyola University Chicago. She is determined to become the first Doctor of Medicine in her family and hopes to one day be able to offer her services to marginalized communities by providing free healthcare to those in need.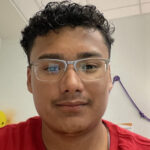 Elmer Ronaldo Yam is from the Belmont Cragin neighborhood and will be attending the University of Michigan this fall. He will be the first in his family to attend college and his goal is to earn a degree in biology or psychology. He intends to be a medical professional that advocates for the Latino/Hispanic community.
Formerly known as the Dr. Angela Perez Miller Scholarship Fund, the Miller-Perez Family Scholarship Fund honors Dion Miller Perez, his mother Dr. Angela Perez Miller, and their families. Learn more about the fund at https://latinospro.org/miller-perez-family-scholarship-fund/.