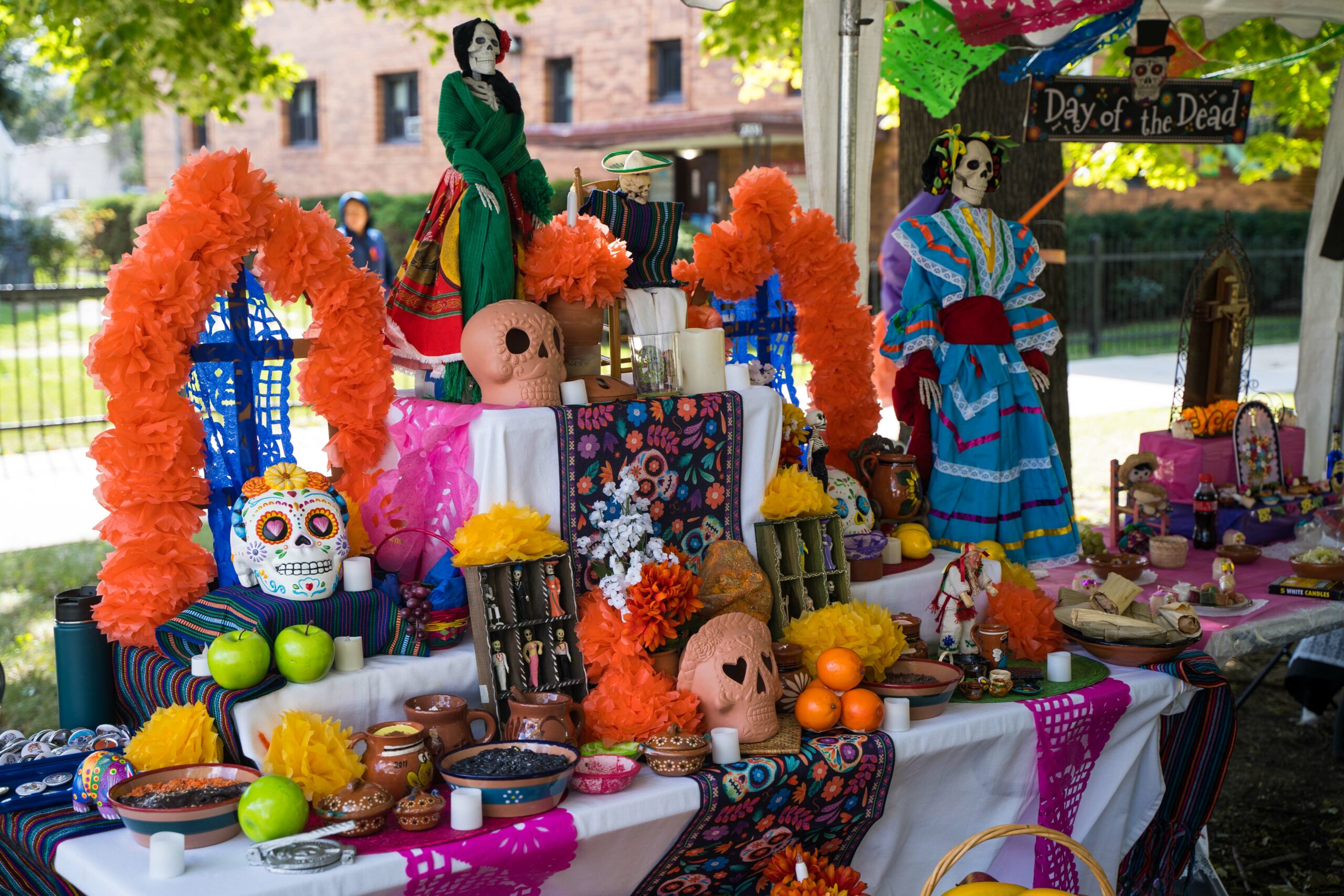 On October 7th, Latinos Progresando collaborated with the Marshall Square Resource Network (MSRN) to host the 9th Annual Peace March, an event to rally the community to call for peace, remember and honor victims of domestic violence and to take a stand against all forms of violence.
We recognize that immigrant communities statistically face higher levels of risk for domestic violence as abuse rates among immigrant women are almost three times higher than the national average. For immigrants facing domestic violence, acquiring citizenship can be directly tied to securing safety in the U.S.
Latinos Progresando aims to support all survivors of domestic abuse to gain autonomy by working within the VAWA (Violence Against Women Act) Project. With VAWA, our staff who are accredited by the Department of Justice work closely with clients to provide personal and legal resources to gain access to opportunity through adjusted immigration status.
A former VAWA client, who chose to go by the name Maria, credited her involvement with MSRN for helping her first recognize that she was facing domestic violence.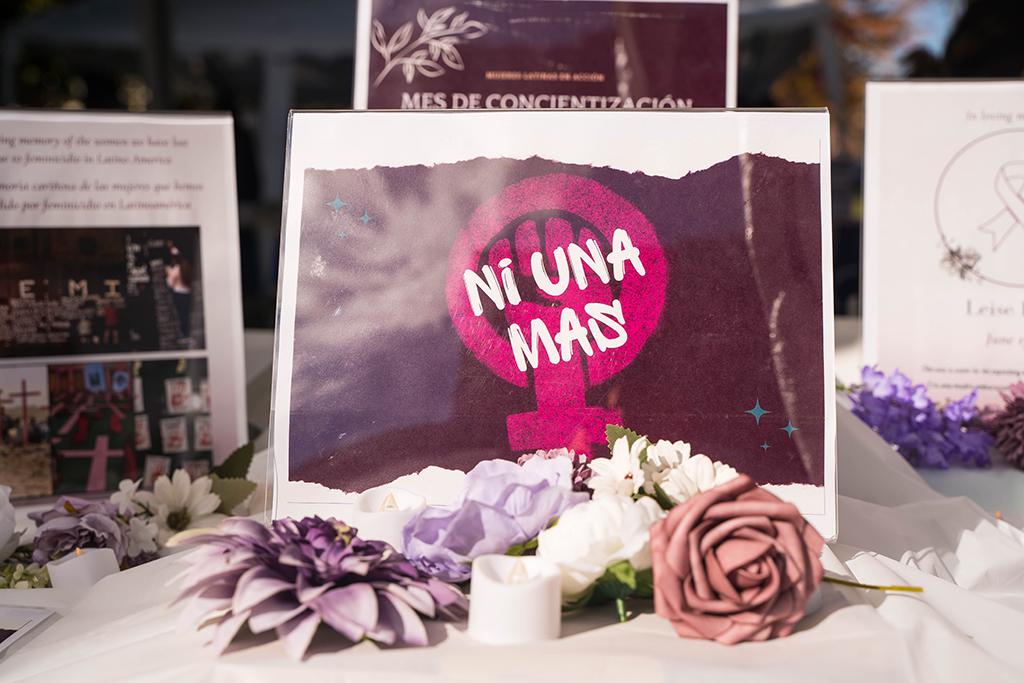 "Recognizing signs of DV is essential for anyone to know because it is such a scary thing to be in love with a person who has the power to hurt you. It is so important to know what to do and look for because it is so easy to hide."
Maria described how in Little Village, the neighborhood she grew up in, she noticed a stigma around domestic violence that pushed her and others into silence. Latinos Progresando is working hard to create a safe space for survivors to come forward.
LP's Immigration Legal Services Director Wendy shared, "The most important thing is to build that trust. As soon as they walk in they should feel welcomed. It doesn't matter who they come across, they should feel that we are there for them because we are all united in this mission."
When Maria first approached LP, she was connected with Wendy who worked on her case to fruition. Maria described that while it was difficult for her to reflect on her experiences during the initial consultation, Wendy's compassion made her feel at ease.
After a few years working closely with Wendy, Maria completed the VAWA process and is now able to work in the U.S. Maria aims to become a social worker and obtain her Master's Degree, and she is inspired even more after meeting Wendy. She hopes to one day be in a position to help and advocate for others, just as Wendy helped her.
"I know trauma is not linear, so it's important to ask for help when we need it." Maria stated. "Sometimes our culture tells us to manage everything on our own, especially as an immigrant, but it's okay to reach out and ask questions."
As Domestic Violence Awareness month comes to a close, let's remember those who have been impacted by domestic violence. They may be in our family, amongst our neighbors and community. No story is the same, but all survivors deserve to have a community of support.