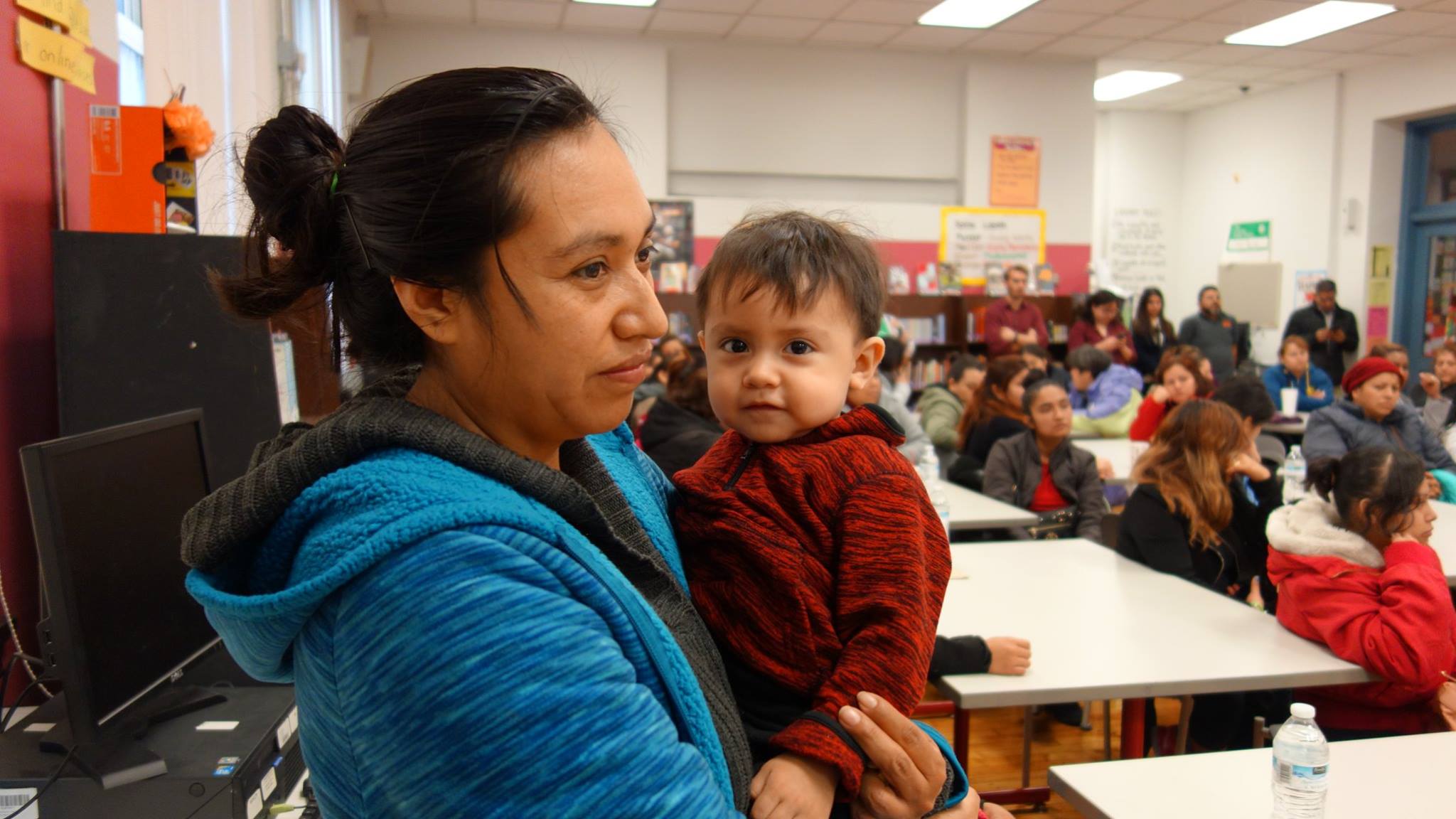 Many immigrant families are feeling a sense of hope and relief after a new Biden administration policy grants legal protections for those waiting for U visas, created to help undocumented immigrants feel safe coming forward to police when they are victims of crimes.
The changed policy means that USCIS will exercise its authority to preliminarily review U visas, and if the applications are deemed "bona fide", the petitioners will receive work permits and protection from deportation while they wait for final disposition on their visas.
Prior to this announcement, U visa petitioners could not obtain work authorization and deferred action until they were placed on the waiting list, which has grown to over five years, due to the limits on the number of U nonimmigrant visas that can be issued each fiscal year (10,000).
While it's important to note that this only applies to those currently in the United States and that it is not yet clear how quickly government officials will be able to work through the queue of applications to determine who is eligible for work permits, Latinos Progresando is excited for what is on the horizon. Having permission to work will mean better opportunities and access to better wages and benefits for petitioners and their family members.
"Before this announcement, applicants would have to wait many years before they could have a work permit so this new policy change is great news for them and their families," said Wendy Estrada, LP's Immigration Legal Services Director.
Changes in immigration policy, both positive and negative, are a source of stress and confusion. LP's immigration legal services hotline remains available Monday – Friday, 8:30am to 4:00pm. Anyone with questions about U Visa or other legal related questions can call (773) 542-7077, Ext. 10.
Latinos Progresando will continue to be available to provide crucial immigration legal services to those who need it most, but this work is only possible with the financial contributions of our supporters. Donate today at latinospro.org/donate.
We count on people like you, so that people can count on us.