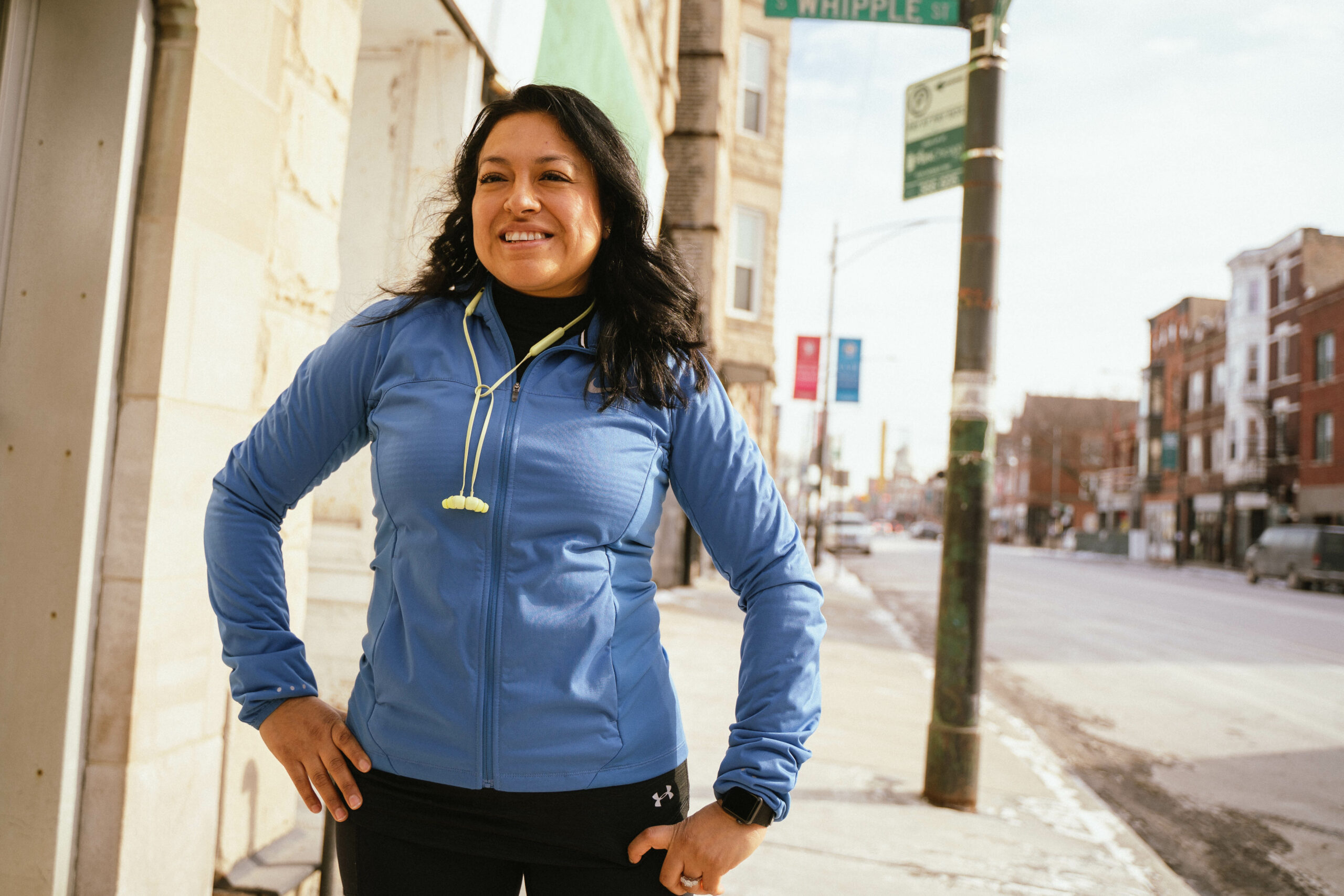 Dulce Dominguez, a dedicated volunteer of Latinos Progresando and mother of three, has decided to run in the Bank of America Chicago Marathon for the first time as part of Team Latinos. We are so honored to have her on the team!
Dulce has been involved with Latinos Progresando through our Social Emotional Learning (SEL) program. Impressed with the program's impact, Dulce chose to run in support of LP this year.
"I had several options, but I decided to go with LP because it is a beautiful cause for me. It's one of the few organizations that have a social-emotional program for parents, which is very important and even more so in this community because we always want our children to be successful and to make the future better," Dulce says.
LP's SEL program brings together a cohort of parent leaders—two from each of the neighborhood schools—to instruct their peers in SEL concepts. These parent leaders are also fostering communication skills, boosted confidence, and connections with a network of neighborhood organizations.
While Dulce's primary goal for joining Team Latinos is to support this program, her reasons for running go beyond that.
A year ago, her son was diagnosed with autism. "It was overwhelming and I didn't know how to handle [the news]," Dulce shared. "Eventually, my friend invited me to exercise and through her, I was introduced to running."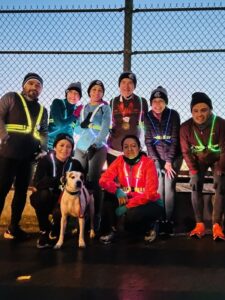 Her outlet for managing stress soon became a passion. Now, she runs with various groups including Berwyn Runner Group and Viento in La Villita. She also mentioned that many women have expressed interest in joining her. Through the marathon, Dulce is inspiring other mothers that they, too, can take care of their families while challenging themselves to pursue their goals.
"I put myself in a position to inspire other women to do the same because sometimes as moms, we forget our goals," Dulce explained. "It doesn't matter if they already have children. Their dreams can always be recovered and achieved."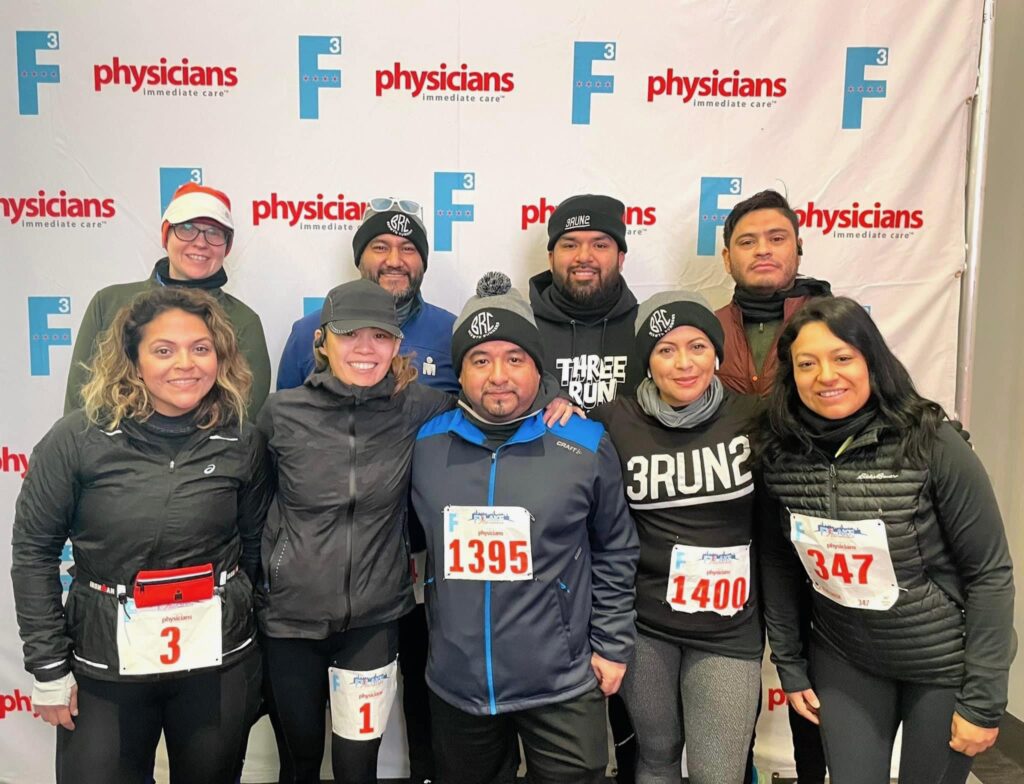 Since 2014, Latinos Progresando has recruited over 220 runners for Team Latinos who have collectively raised over $300,000 in support of our organization. Help us continue reaching new milestones as we celebrate Latinos Progresando's 25th Anniversary. Join Team Latinos in the Bank of America Chicago Marathon this October 2023!